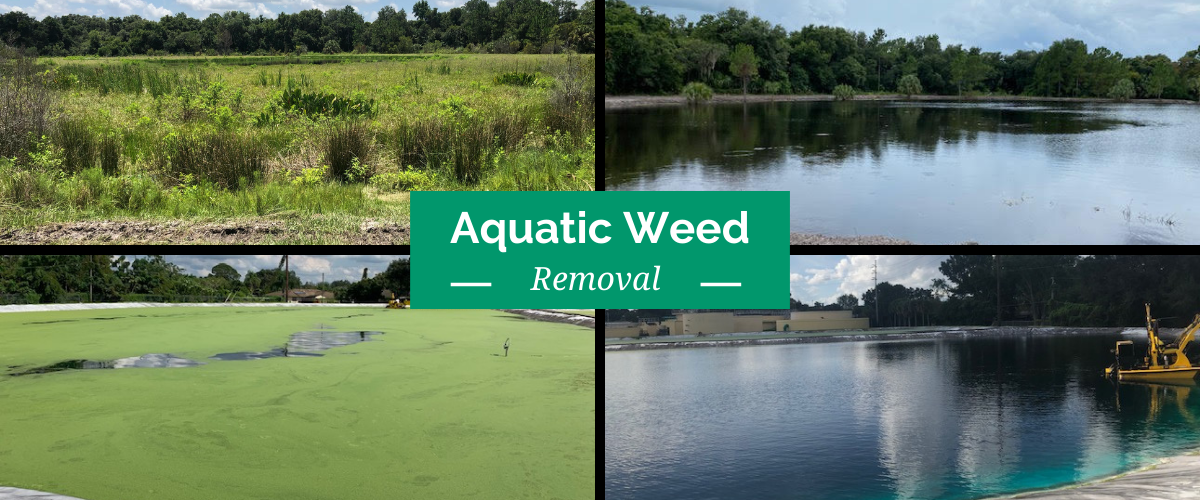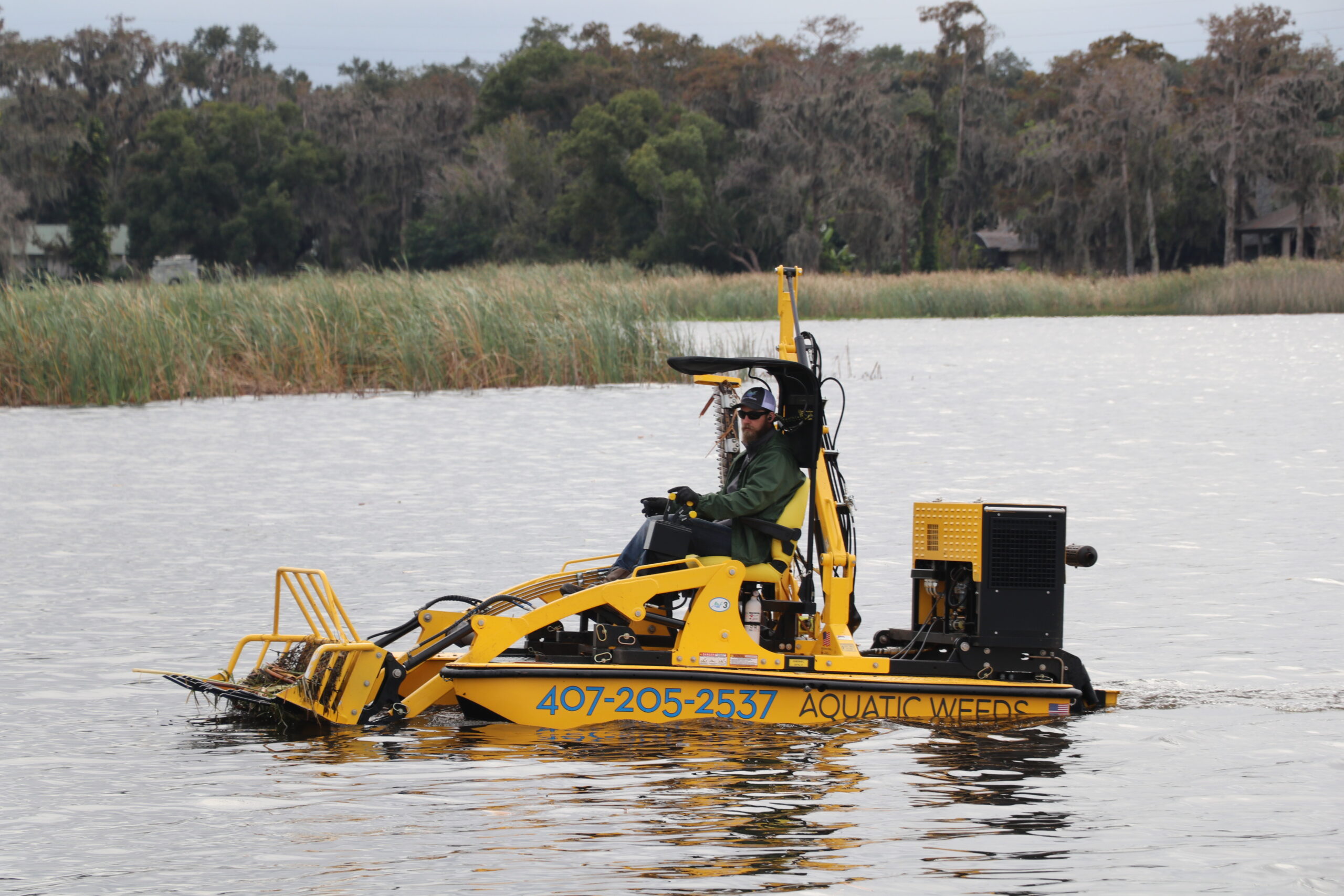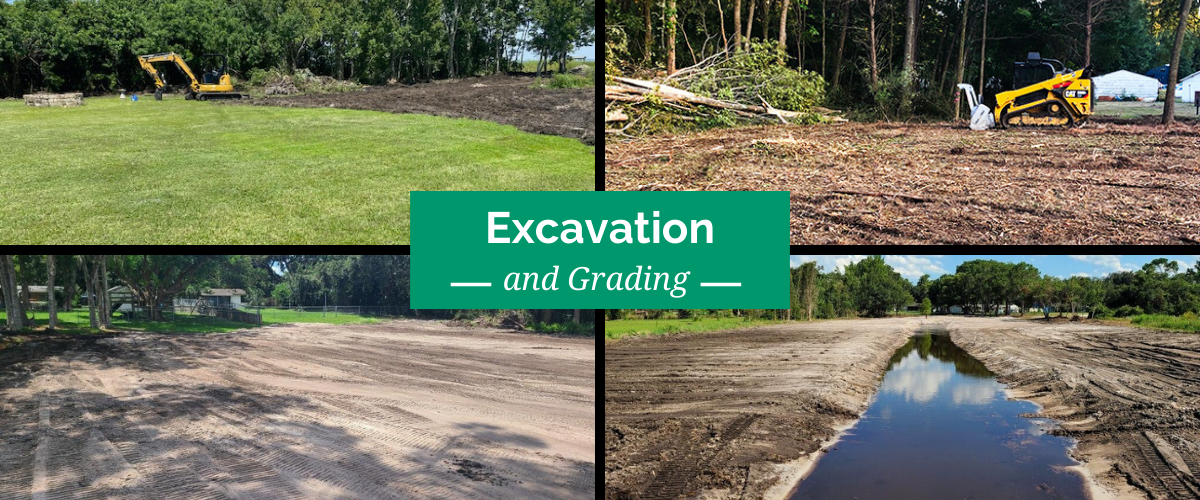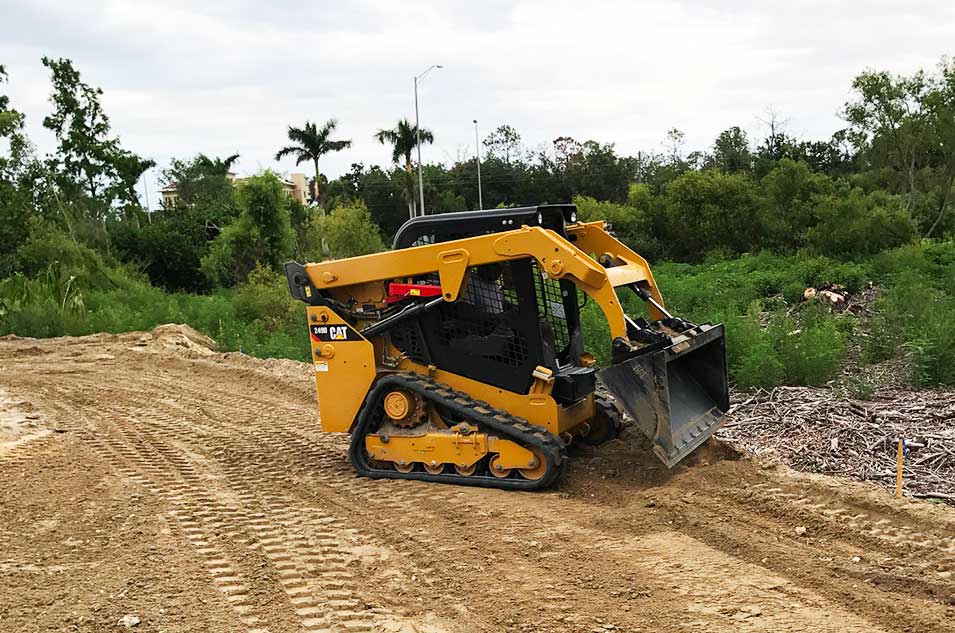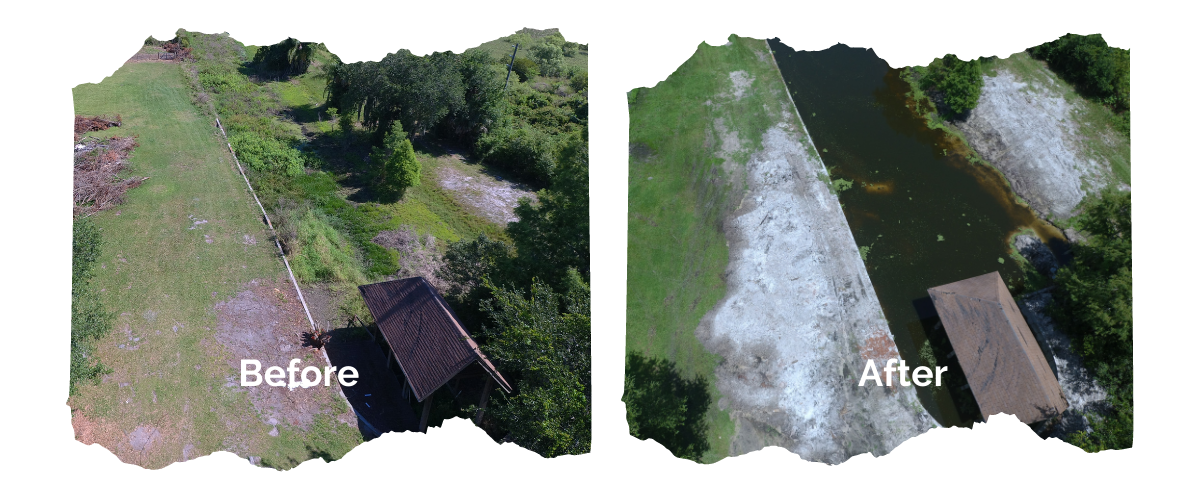 Frame before after banner
THE ENVIRONMENTAL-FRIENDLY ALTERNATIVE TO AQUATIC WEED CLEANUP

We are proud to service Florida homeowners and government agencies by safely cleaning and restoring waterfront properties, lakes, waterways, canals and ponds. With our specialized aquatic work boat equipment, we can quickly remove overgrown vegetation, pond weeds and sediment to restore beauty and clear access. And you can immediately enjoy lakefront living, as it was meant to be.
Our services of mechanical harvesting are 100% chemical-free, and are the only truly safe way to remove aquatic weeds without destroying the environment, wildlife habitats, aquatic and amphibious life, not to mention causing harm to humans as well. Keep your waterways clean and your family safe with mechanical harvesting removal of pond and lake weeds.
We offer in-depth clean up service as well as monthly maintenance plans.  Contact us for more details and a free estimate.
When using chemicals to attempt to control aquatic weeds and vegetation, the chemicals kill the vegetation over time. The dead plants eventually sink to the bottom and, over time, will build up a thick layer of sediment on the floor that will then need to be removed. Trust Aquatic Weeds to maintain lakefronts, ponds and waterways to avoid the long-term damaging effect of chemicals. Our specialized aquatic weed removers and trimmers cut aquatic weeds and vegetation below the surface and safely remove them.
Aquatic Weeds Service Areas
Kissimmee pond weed and aquatic weed removal
St. Cloud pond weed and aquatic weed removal
Poincianna pond weed and aquatic weed removal
Lake Nona pond weed and aquatic weed removal
Orlando pond weed and aquatic weed removal
Windemere pond weed and aquatic weed removal
Winter Garden pond weed and aquatic weed removal
Winter Park pond weed and aquatic weed removal
Dr. Phillips pond weed and aquatic weed removal
Lake Mary pond weed and aquatic weed removal
Heathrow pond weed and aquatic weed removal
Winter Springs pond weed and aquatic weed removal
Sanford pond weed and aquatic weed removal
Altamonte Springs pond weed and aquatic weed removal
Wekiwa Springs pond weed and aquatic weed removal
Oviedo pond weed and aquatic weed removal
Lake Alfred pond weed and aquatic weed removal
Lake Whales pond weed and aquatic weed removal
Haines City pond weed and aquatic weed removal
Lakeland pond weed and aquatic weed removal
Davenport pond weed and aquatic weed removal
Clermont pond weed and aquatic weed removal
Lady Lake pond weed and aquatic weed removal
Tavares pond weed and aquatic weed removal
Mount Dora pond weed and aquatic weed removal
Minneola pond weed and aquatic weed removal
Osceola County pond weed and aquatic weed removal
Orange County pond weed and aquatic weed removal
Seminole County pond weed and aquatic weed removal
Polk County pond weed and aquatic weed removal
Lake County pond weed and aquatic weed removal